We Are Here For Your Good Health
Expertise Group of Doctors
We have highly qualified and experience group of Doctors. Our expertise are well experienced in handling rare and critical cases. A team of specialists will listen to your needs and evaluate your condition from every angle in order to make the best plan.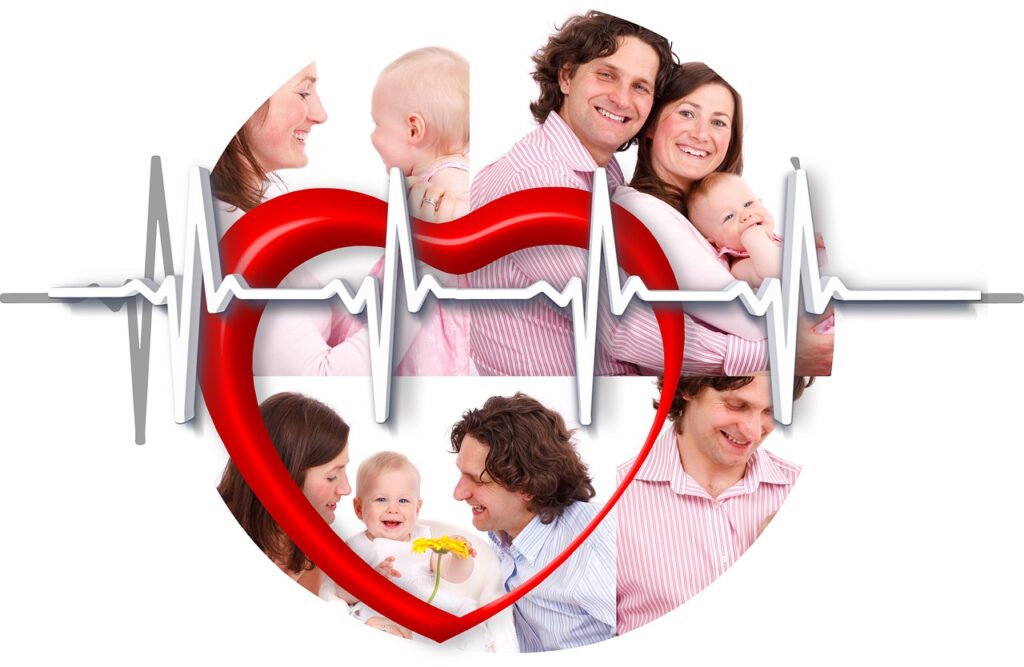 We provide treatment for all the common diseases. Our hospital also works as a standalone center for allied specialities.
We are a fully equipped center with a modern Emergency Room, state of the art operating theatres, and ICUs with round the clock monitoring. 
We provide treatment for Emergency cases and Accidents. Our Emergency Rooms specialise in handling all types of emergencies.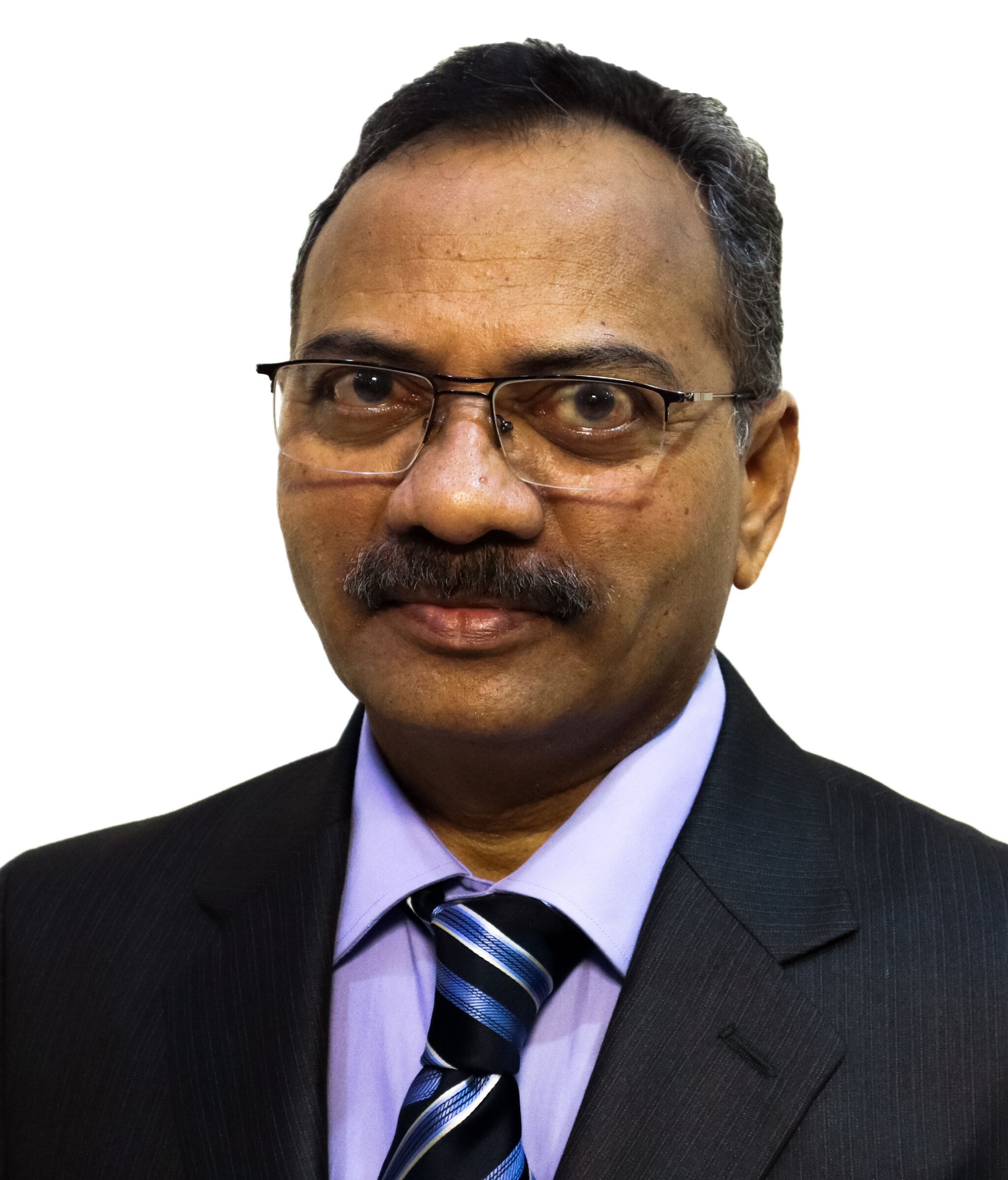 Dr Gunde Prashanth (Chairman)
MS General and laparoscopic Surgeon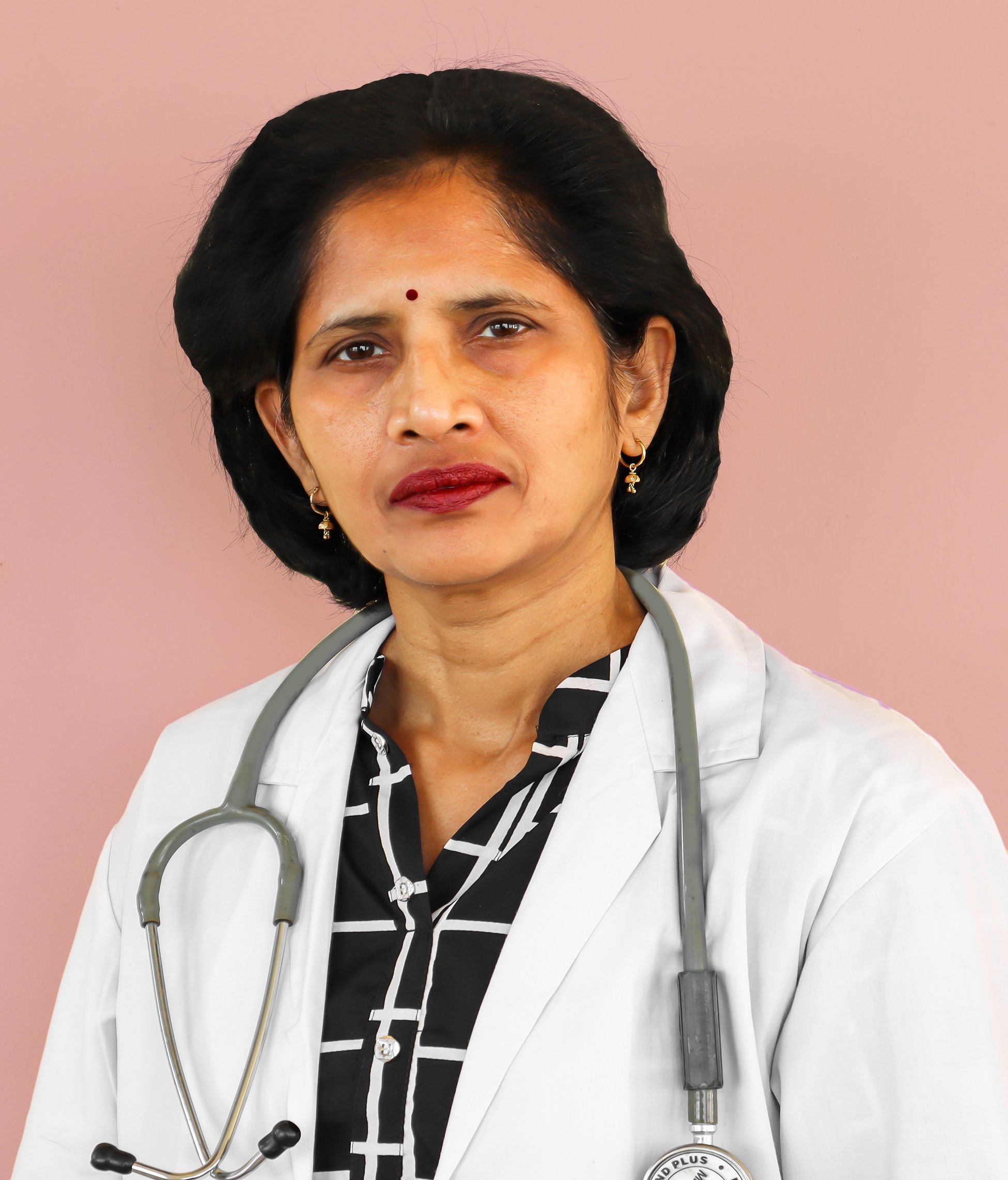 Dr G Aruna Kumari (Managing Director)
MD pathology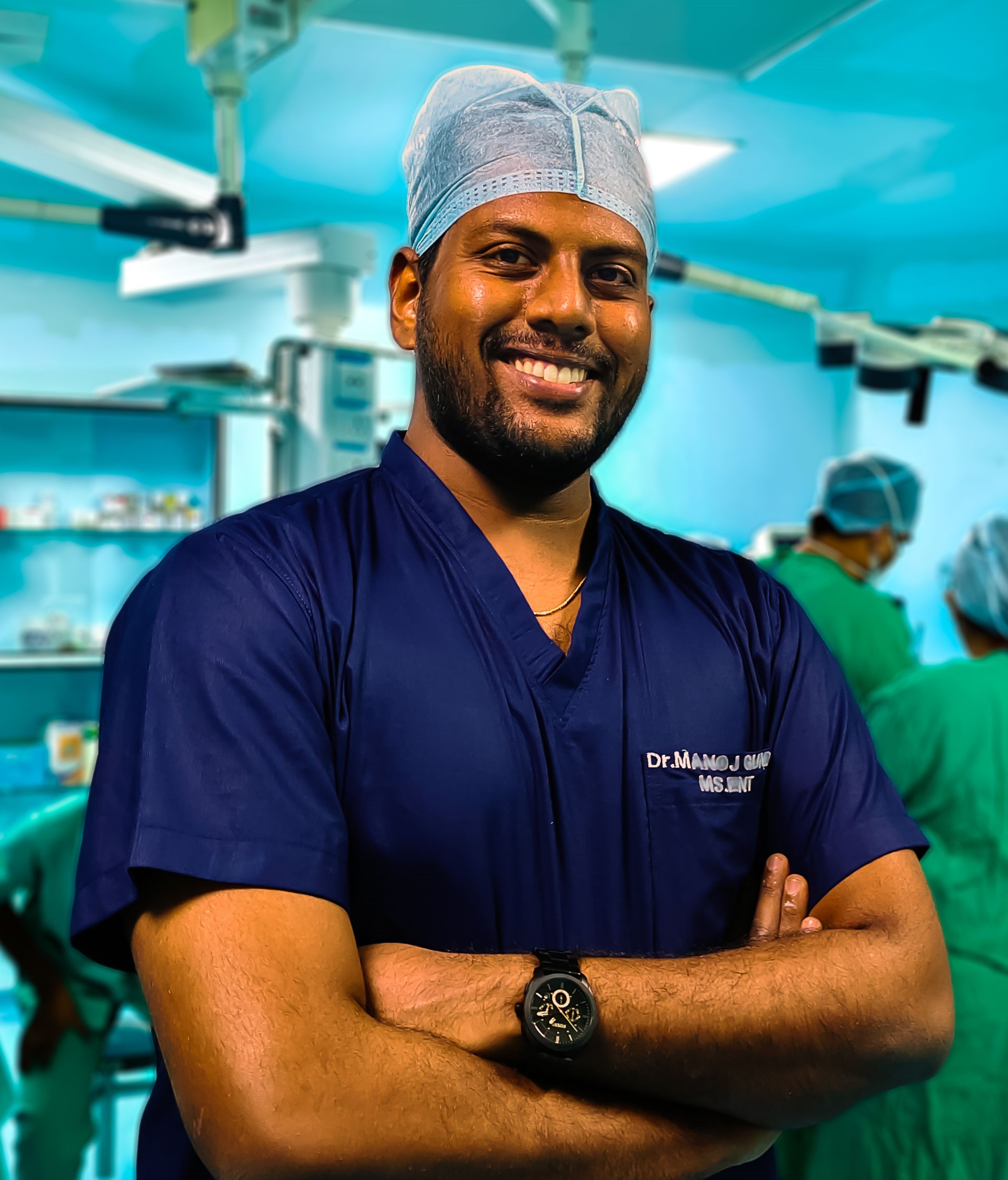 Dr Gunde Manoj
MS ENT Allergy Specialist
Dr G Mounika
MD Anaesthesia
Our Hospital has been set up to offer qualitative care to all its patients in a patient-friendly environment with a focus on clinical excellence, patient's safety & dignity, transparency & affordability and accessibility of quality care to every patient.
The health and well being of our patients will always be our priority, so we follow the best practices for cleanliness.
Our Speciality
Abhilasha Hospital has been providing quality healthcare for the people in their diverse medical needs by a team of compassionate and dedicated medical professionals.