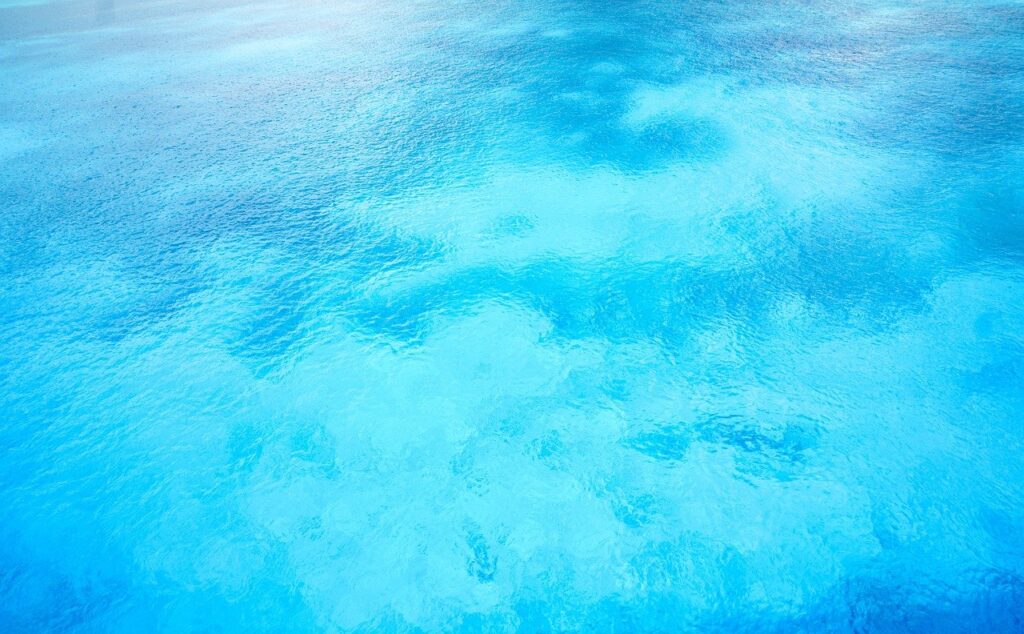 Keeping Your Health As The First Priority!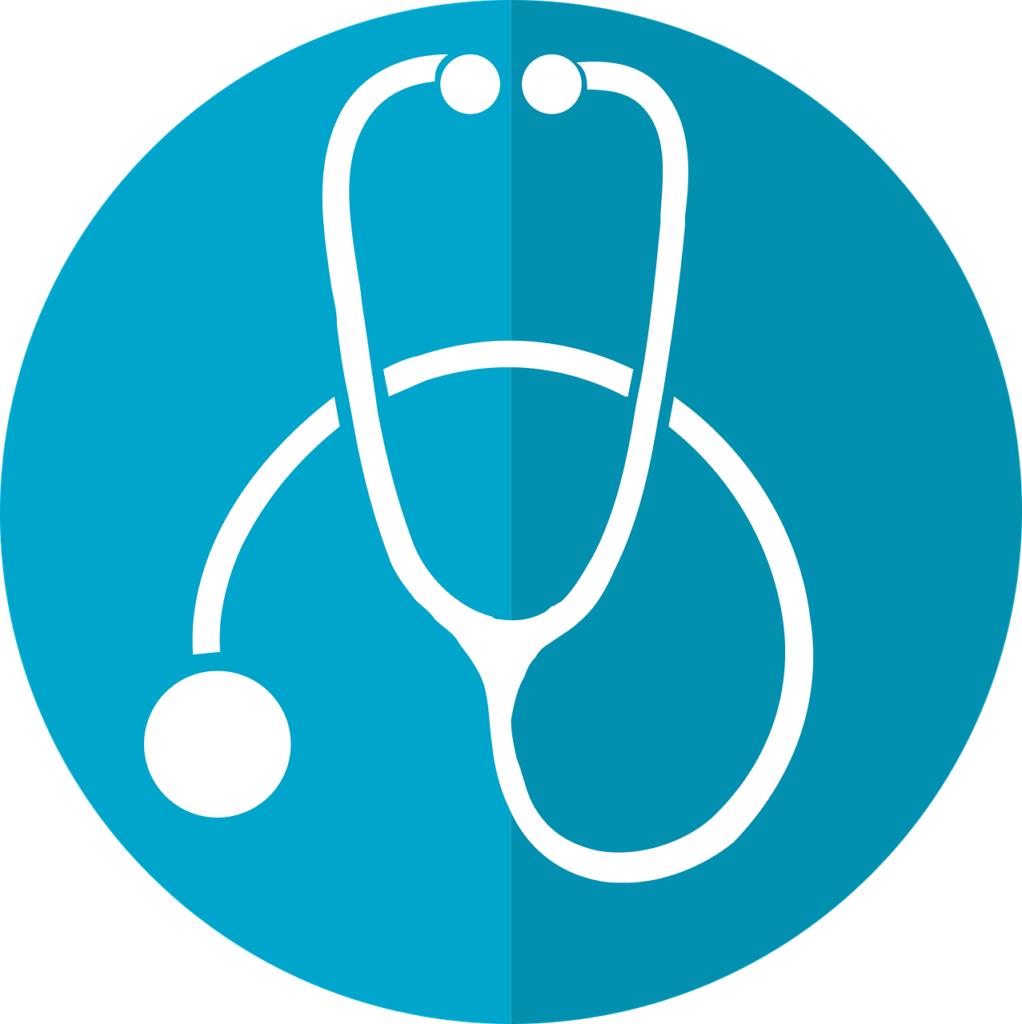 Complete Care on Your Schedule
General Surgery
The Department of General Surgery provides surgical interventions that focus on the endocrine system, gastrointestinal tract, liver, colon, and other major parts of the human body. Some of the common procedures include appendix, gallbladder removals, colonoscopies, thyroidectomies, hernia and bariatric surgeries.
ENT
ENT is a branch of medicine dealing with ear, nose and throat disorders and also includes head and neck complaints. The ENT centre at Apollo Clinic is well-equipped with state-of-the-art therapeutic and diagnostic equipment to ensure sound evaluation, diagnosis and treatment of ENT problems and injuries.
Gynecology
We deal with issues relating to pregnancy, fertility, menstruation, and menopause family planning, including contraception, sterilization, and pregnancy termination problems with tissues that support the pelvic organs, including ligaments and muscles, STIs, polycystic ovary syndrome, urinary and fecal incontinence benign conditions of the reproductive tract.
Orthopedics
We deal with joint pain from arthritis bone fractures soft tissue (muscle, tendon, and ligament) injuries back pain, neck pain, shoulder pain and problems, such as bursitis carpal tunnel syndrome overuse and sports injuries, including tendinitis, meniscus tears, and anterior cruciate ligament (ACL) tears congenital conditions, such as clubfoot and scoliosis.
Pathology
General surgery is a discipline that requires knowledge of and responsibility for the preoperative, operative, and postoperative management of patients with a broad spectrum of diseases, including those which may require nonoperative, elective, or emergency surgical treatment.