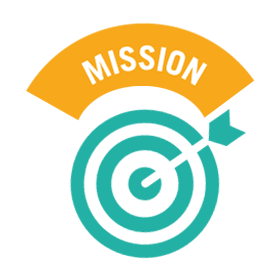 Our Mission is to ensure accessible and affordable quality healthcare and to cultivate an environment of trust, honesty & mutual respect.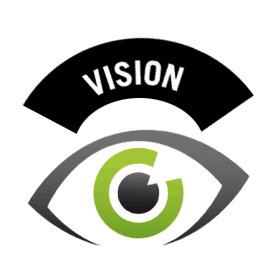 Our Vision is to provide excellence in healthcare services and cost effective care for the health and happiness of the community.
Excellent hospital in karimnagar. Dr. Manoj is an promising doctor and he not only treats patients nicely but also give instructions after discharge very well. I liked the behaviour of staff. Hospital location is also very easy. I will definitely recommend this hospital for kinds of health problems to all friends and family
Very very good service. Best ENT surgeon in karimnagar..Dr Manoj sir is very humble and down to earth. Very good explaination about disease and treatment.
Trusted doctors . Place has a very courteous staff and doctors are highly skilled in General Surgery and Ent . Hospital has various facilities like General ward and special rooms, Well equiped ICU and operation theater . And also a pathology lab and x-ray machine so no roaming here and there for tests . Also it has a medical store so it saves a lot of time. Highly recommended.
Very experienced Doctor and Good receiving staff.